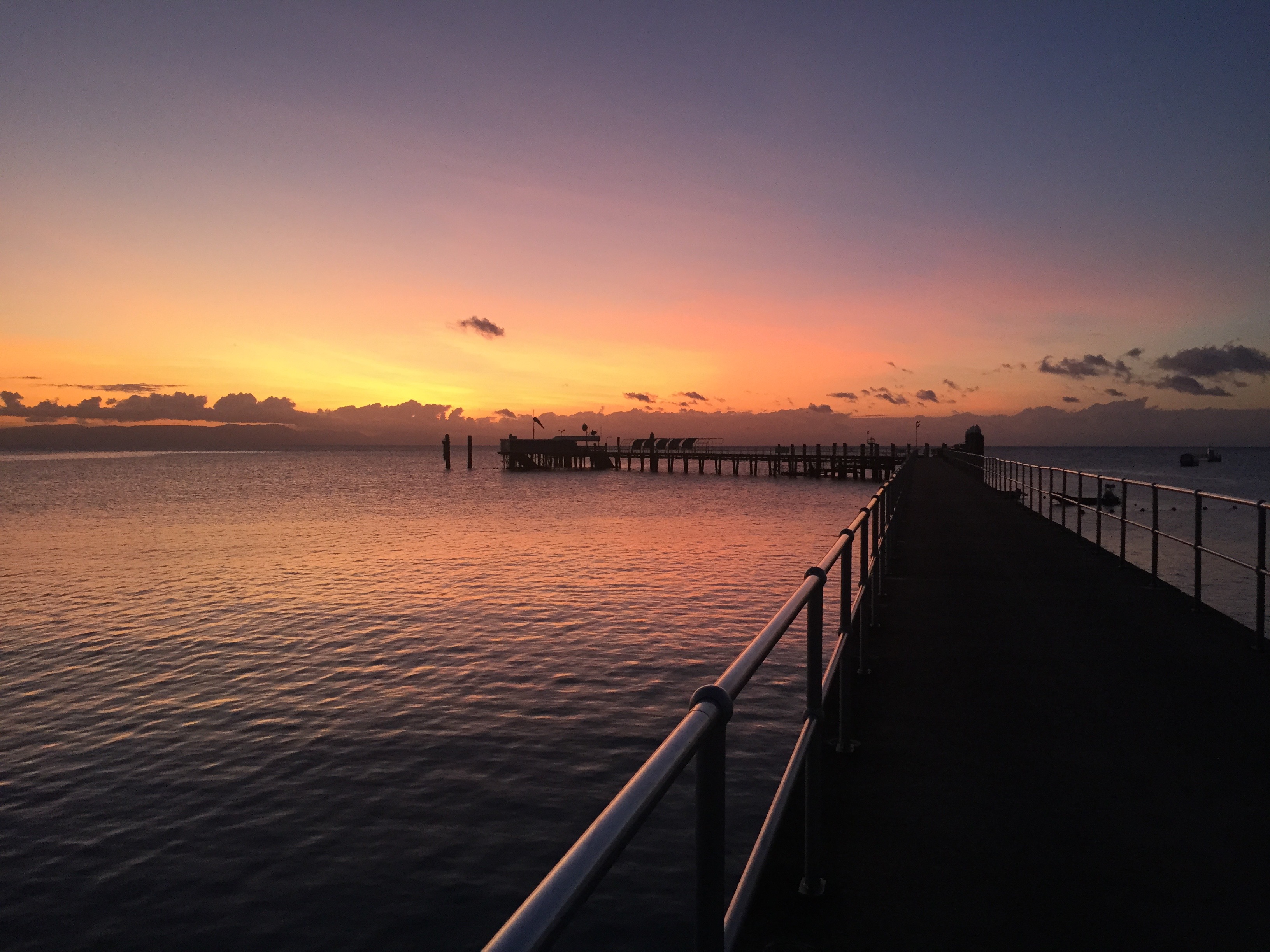 One underlying motivation behind the building of this website was the desire to create the life I truly, deep-down, always wanted to lead.
One filled with family, adventure, and experiences.
One that gave me fulfillment, reward and, ultimately, allowed me to live how I wanted too, and work when and how it best suited me;
I wanted to challenge what I felt was impossible, open myself up to opportunity and achievement, whilst also putting my skills and experiences to use and giving something back along the way.
I decided that it was time to take action and if I didn't do it TODAY, then I never would.
The below list is a culmination of a lot of deep thinking and introspection, coupled with considerable inspiration from a variety of sources. Three of which, in particular, I would like to call out here:
Joel Runyon and his "Impossible" website – a true inspiration to us all on what is possible if we truly put our mind to it
PersonalExcellence.co – A awesome website, one I return to regularly if I'm ever in need of boost of motivation or inspiration
Chris Winfield –  a recent addition to my reading list, however, it is already had unbelievable impact of my working behaviour, mindset and productivity
My bucket list, life plan, list of impossibles, call it what you will – but here it is:
It's never too late to be what you might have been – George Eliot
Give Back
Change 1 Person's Life For The Better
Raise A Significant Amount Of Money For A Chosen Charity
Be A Mentor To Somebody
Help 100 Entrepreneurs Improve Their Life Through Micro Loans at Kiva.org
Personal Achievement
Learn A New Language
Learn To Play Mahjong
Own My Own Business
Learn How To Sail
Own A Racehorse
Write A Book
Own My Own Home
Own Homes In Two, or More, Countries
Become Financially Self-sufficient
Learn Capoeira
Be A Seed Investor In A Company
Be An Investor In A VC Fund
Start A Business Incubator
Have Something Named After Me
Live In A Foreign Country (France 2001, 02, Cyprus 03, Australia 08 ongoing)
Adventure
Try An Extreme Sport

Volcano boarding
Kite surfing
Sky Diving
Ice Swimming
Snow Mobiling

See The Northern Lights
Fly In A Hot Air Balloon
Climb Mt Kilimanjaro
Swim with sharks

Swim with one of the biggies – great white / tiger etc

Be An Extra On Screen In A Move / TV Show
Sail Around The World
Experience Zero Gravity
Learn To Scuba Dive
Create A List Of The Worlds Top 100 Scuba Diving Sites

Then Scuba at least 25 of them

Get To Space
Sport & Fitness
Runk 5k
Run 10k
Run A Half Marathon
Run A Marathon
Run The City To Surf (Sydney, Australia)
Run Tough Mudder
100 Consecutive Pushups
200 Consecutive Squats
50 Consecutive Pullups
Be able to hold a Plank for 1 Minute | 2 Minutes | 5 Minutes | 10 Minutes
Give Up Alcohol
Give Up All Nicotine-Based Products
Travel & Experiences
Visit 20 Countries | 50 Countries | 100 Countries | 150 Countries | All The Countries
Visit Every Continent (North America, South America, Europe, Asia, Australia, Africa, Antarctica
Create A List Of The Top 5 Sunsets In The World
Fly First Class
Spend Christmas In A Winter Destination
Visit Argentina's Iguazu Falls
Float In The Dead Sea
Stay In An Ice Hotel
Walk The Great Wall of China
Go to Antarctica
See A Tornado
Spend A Night In The Amazon Rainforest
Catch A Flight To A Random Destination
Explore The Galapagos
Take The Trans-Siberian Express
Drive A Husky Sled
Watch Mountain Gorillas
See Orangutans in Borneo
See Polar Bears in the Wild
Spend A Month At The World Cup
Arrive At A Destination by Seaplane
Live On The Beach In A Tropical Destination For At Least 3 Months
Do A Round-The-World Trip
Travel For At Least 6-Months Straight
Reserve your confidential consultation with Jonathan